Old Masters Wood Stains in Brampton
Discover unparalleled wood stains right in Brampton at Harmsworth Decorating Centre
At Harmsworth Decorating, we have a wide line of Old Masters stains and finishes to give you the clear finish you're looking for. Old Masters products are perfect for floors, cabinetry, wooden organization, furniture, and other woodwork. Our old master products range from matte and flat results to high gloss sheens.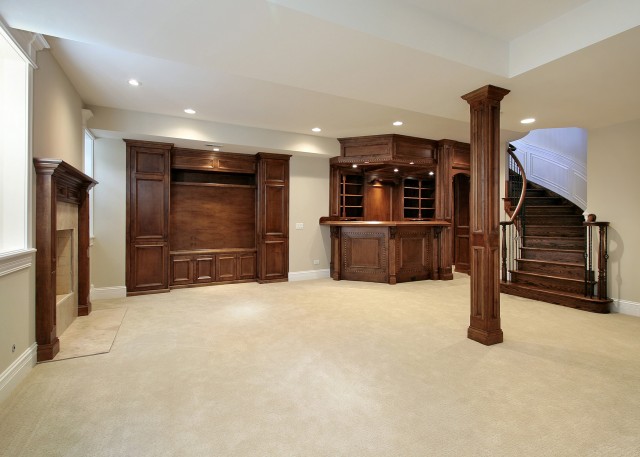 Come in and experience the difference shopping at an independently-owned store makes.
Not sure what's right for your project? Call us today or come on in and let one of our experts here at Harmsworth Decorating Centre offer some friendly advice.
Contact us today to get started.
Ask for In-Home Consultations
Our decorating experts are available for in-home colour consultations upon request. This allows us to see the space you're working with so we can make a more tailored recommendation.
Contact Us