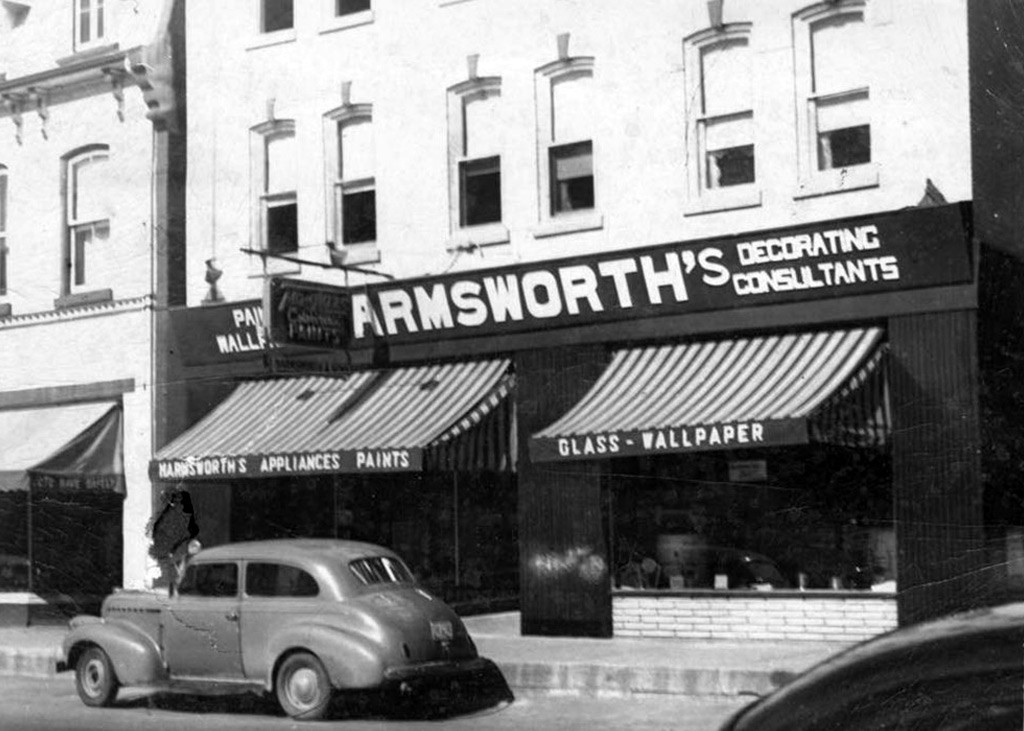 Discover Our Past & Present
The Expert Decorating Centre in Brampton
Welcome to Harmsworth Decorating Centre – Brampton's most experienced family operated paint store since 1890 catering to your decorating needs!
Discover Our Past & Present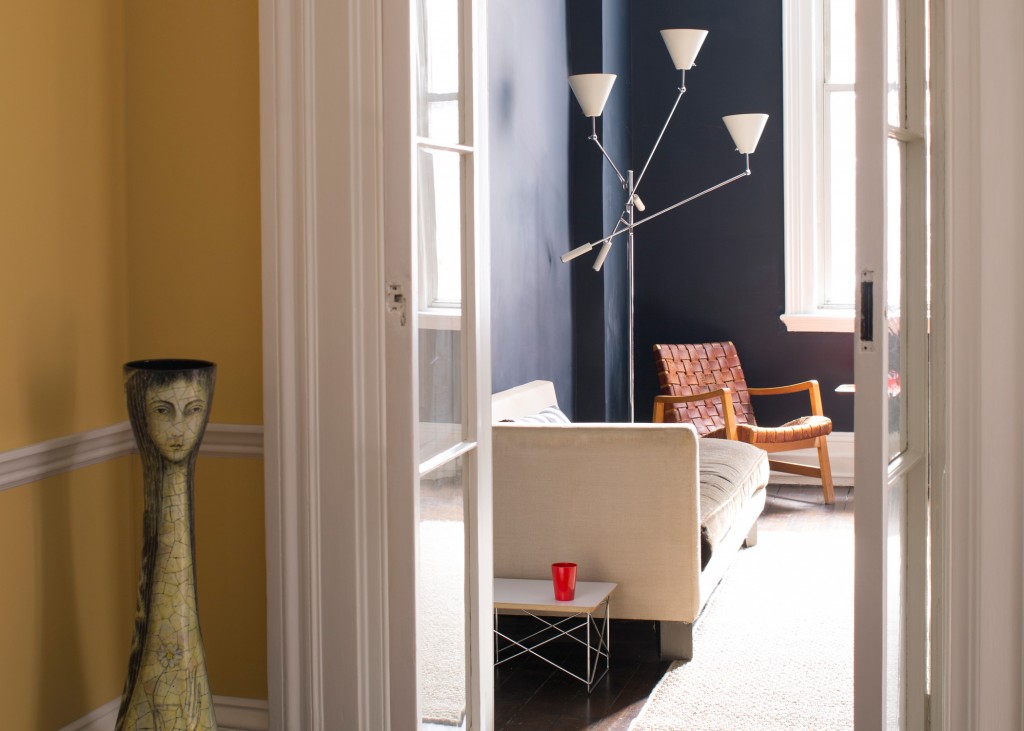 Explore Paint
Benjamin Moore Paint
Harmsworth Decorating Centre offers Benjamin Moore® products in Brampton for virtually every project you have.
Explore Paint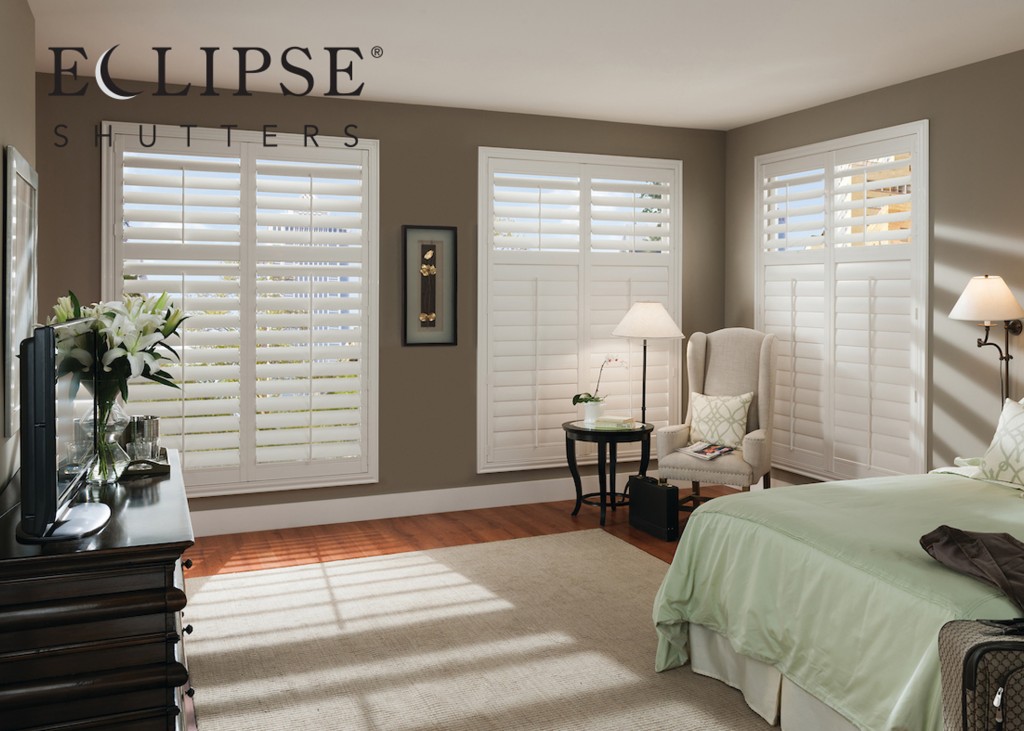 Learn More
Leading Eclipse Shutters
Explore the possibilities of both functional and decorative Eclipse shutters.
Learn More

"If you appreciate good service, excellent products, & knowledgeable staff, this is the place to go."